Welcome to NI NI MYINT LAW OFFICE MYANMAR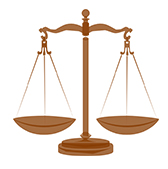 Our law office founded in 2008 with the best qualified lawyers providing and consulting all legal sectors in Myanmar. Our legal expertise could be fully reliable for all the clients and customers of Locally and Internationally.
We represented for the protection of Intellectual Property Rights, Legal Advisory for Foreign Direct Investment, Joint-Venture, Commercial consultations, Litigation for Civil cases and Criminal cases to all levels of Courts in Myanmar.